Willmott Dixon has been appointed to build a £26m leisure centre in West Denton for Newcastle City Council.
The Outer West Leisure Centre, procured through Pagabo's Major Works Framework, will include a 25m eight-lane swimming pool, a learner pool, a library, fitness studios, a café and a modern gym.
The new facility, designed by FaulknerBrowns Architects, will replace the former West Denton Pool and existing All Saints Sports Centre.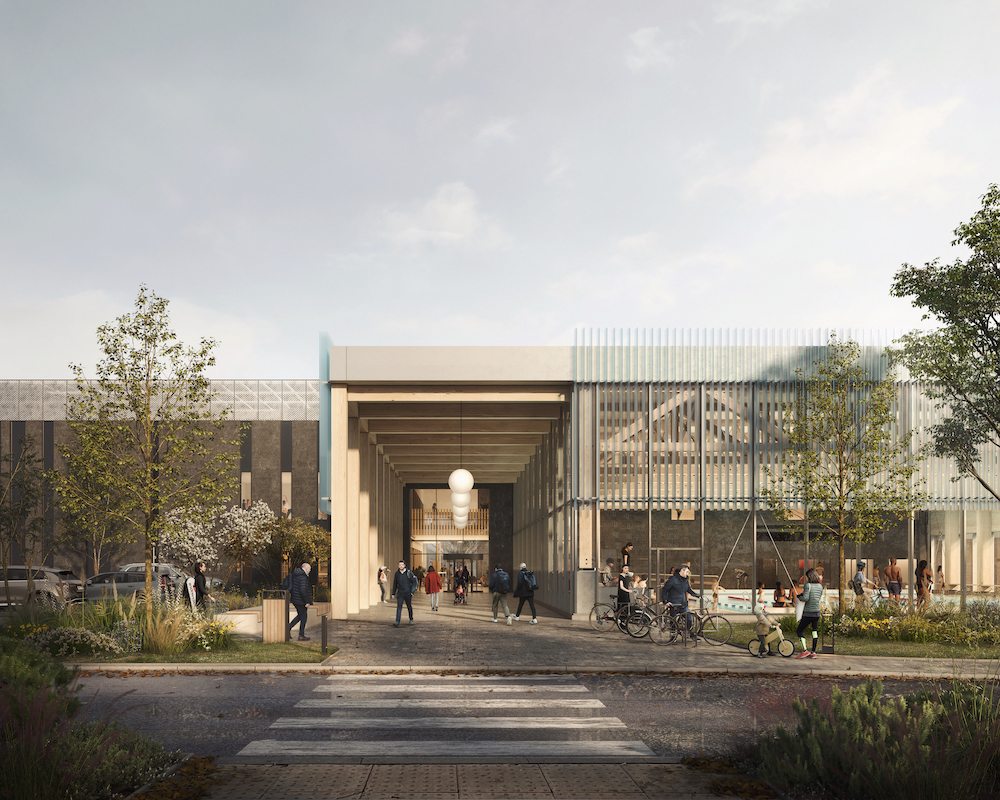 The client design team includes architect Faulkner Brown supported by Cundall Johnston and Partners acting as both M&E and structural consultants.
Nick Corrigan, director for Willmott Dixon in the North said: "This is our first project in partnership with Newcastle City Council and we are proud to be playing our part in delivering a project that will create a vibrant and innovative community hub that expands local leisure facilities."
Willmott Dixon aims to develop local skills and education in addition to planned visits from local schools and the creation of 100 apprenticeship hours.
---
Read next: Mace confirmed for £300m London court and police complex
Are you a building professional? Sign up for a FREE MEMBERSHIP to upload news stories, post job vacancies, and connect with colleagues on our secure social feed.